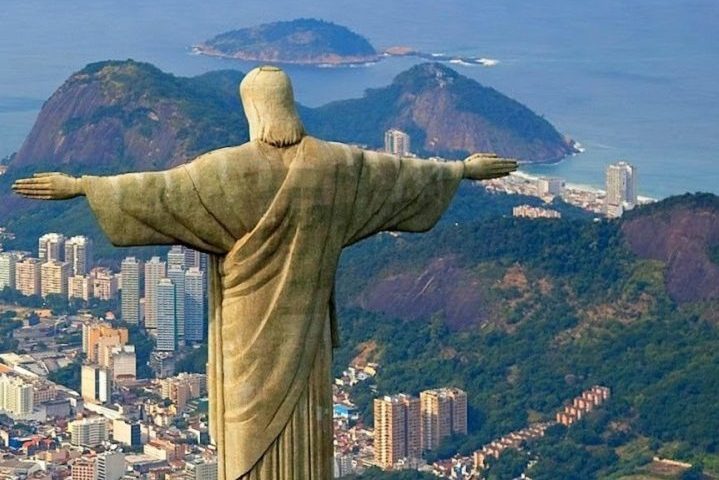 Saturday, May 30th, 2020, 7:30 p.m., St. Helen's Anglican Church, 4405 West 8th Ave., Vancouver

Sunday, May 31st, 2020, 3:00 p.m., West Vancouver United Church, 2062 Esquimalt Ave., West Vancouver
A cultural extravaganza of Latin American and Spanish music and poetry. Musical selections will be performed a cappella, with piano accompaniment and with a Latin American instrumental ensemble (guitar, string bass and 3 percussionists.) Our guests for this concert are Fabiana Katz, mezzo-soprano; David Sossa, guitar; with Carlos Cortes, bombo & Rene Hugo Sanchez, charango.
Feature work: Ariel Ramirez' "Misa Criolla."
Buy Tickets
Tickets $25 (adult) & $22 (Students & Seniors) can be purchased from choir members, at the door (cash or credit card), or online for the Vancouver show at https://cantamoshelens.brownpapertickets.com or for the North Shore show at https://cantamoswvu.brownpapertickets.com.