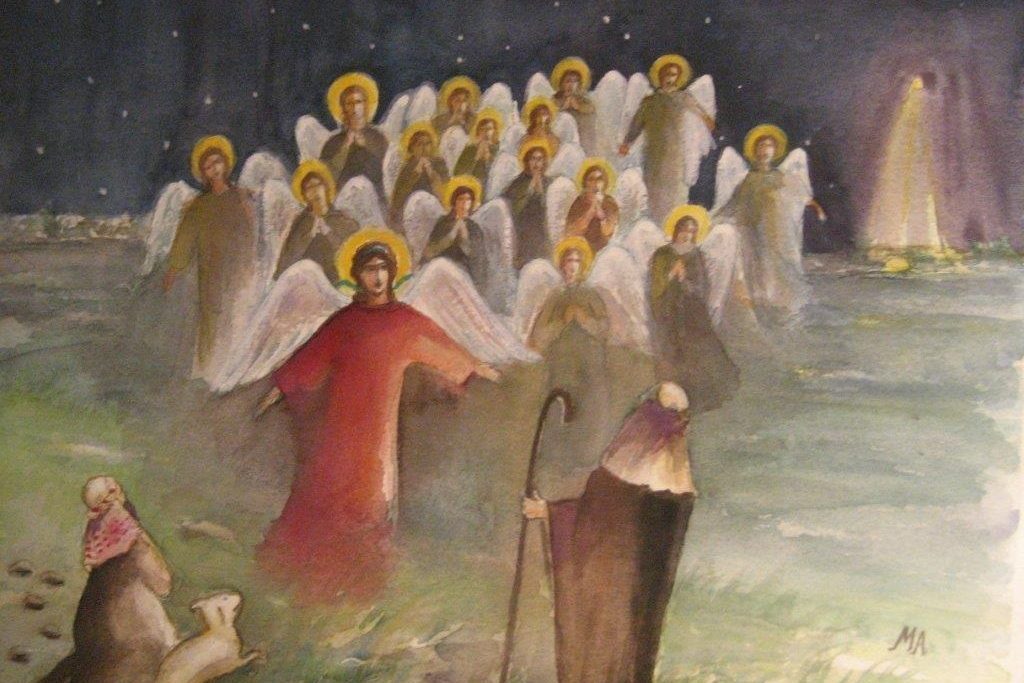 Readings from the Gospels with Celebratory Music Down the Ages
Carols, choruses and chorales illustrate the Christmas story as abstracted from St. Luke and St. Matthew. Our audience will be invited to join the choir in the singing of well known and popular carols, while the works of Praetorius, Handel, Berlioz and many others comment on the unfolding story. Bernard Cuffling is our Narrator.
Saturday, Dec 7th, 2019 7:00 p.m.
St. Helen's Anglican Church, 4405 West 8th Avenue, Vancouver
Sunday, Dec 8th, 2019 3:00 p.m.
St. Mary Magdalene Anglican Church, Georgina Point Road, Mayne Island
The following music will be presented:
O Come, O Come, Emmanuel
Gabriel's Message
Mary Did You Know
And the Glory of the Lord from Handel's "Messiah"
Ave Maria – Anton Bruckner
Magnificat and Nunc Dimittis by Charles Villiers Stanford
Puer Natus in Bethlehem by Michael Praetorius
For Unto Us a Child is Born from Handel's "Messiah"
Intermission
Hail the Blest Morn – arranged by Earle Peach
Il est né le divin enfant
Away in a Manger
Rise Up Shepherd and Follow
Ach ich bei meinen Schafen wacht – arranged by David Millard
Glory to God in the Highest
Shepherd's Farewell – Hector Berlioz
We Three Kings
Coventry Carol
Jesus Child
Joy to the World
Buy Tickets
Tickets can be purchased from any choir member or at the door. Online tickets are available after Oct 1st at brownpapertickets.com – go to https://acshelens.brownpapertickets.com.